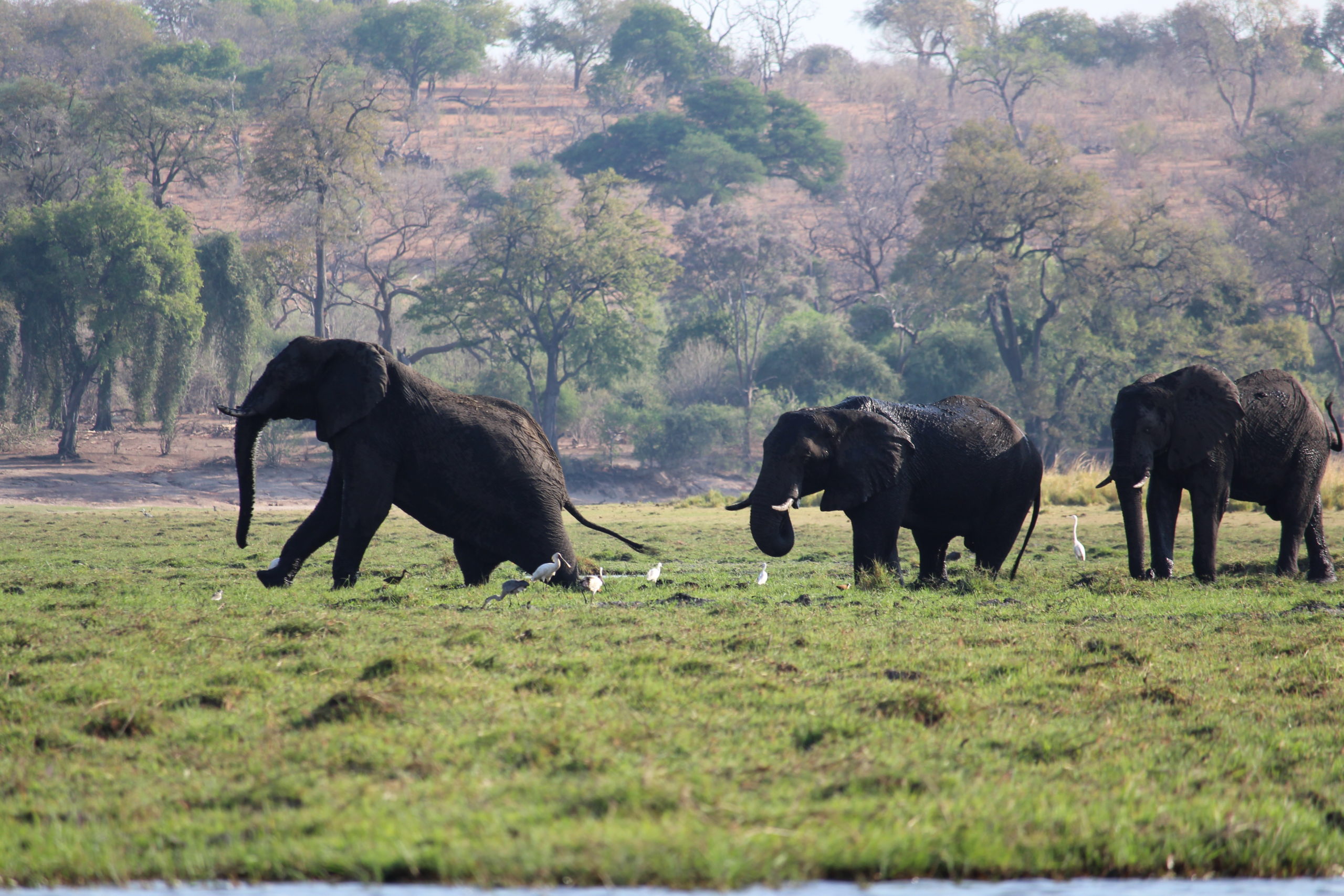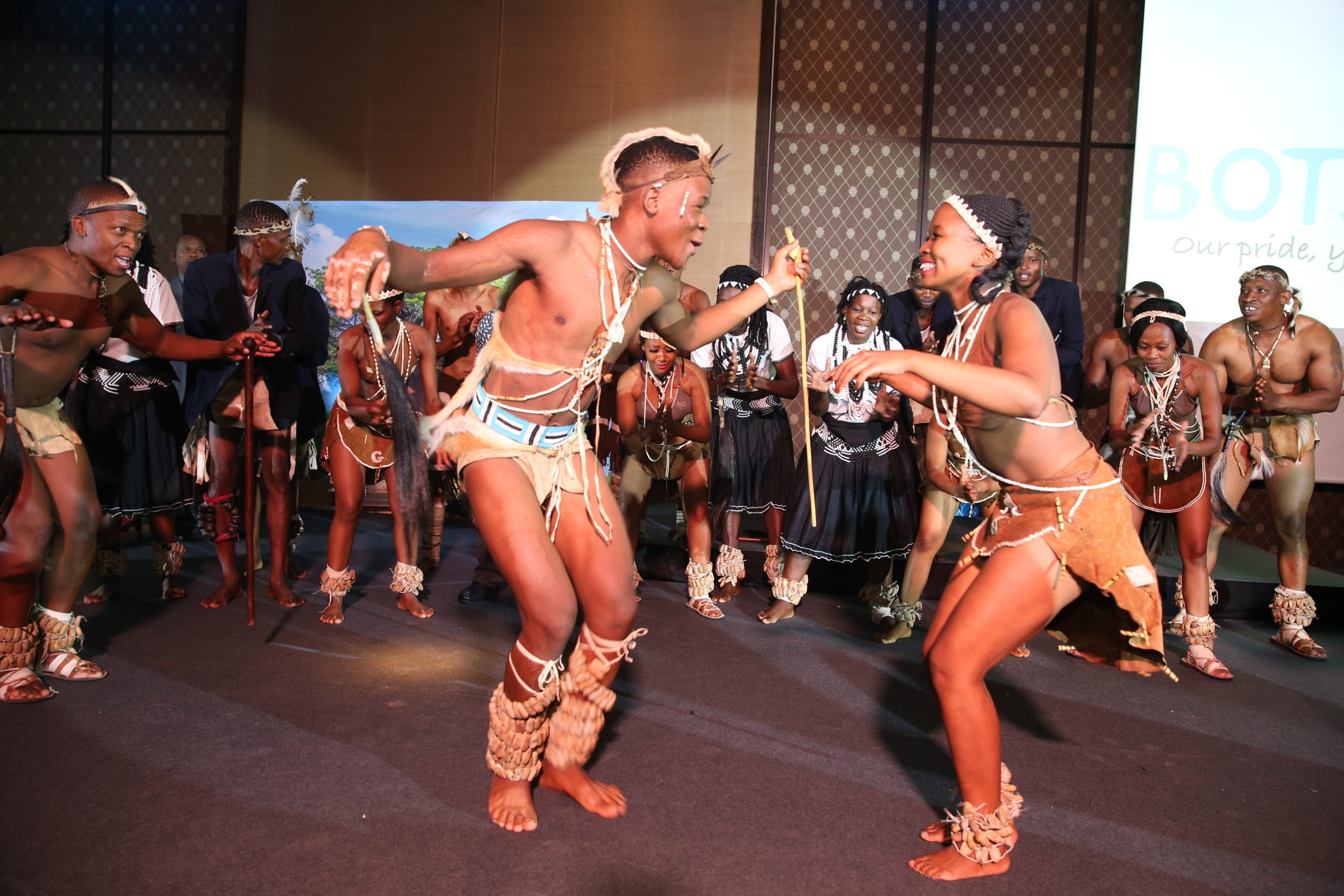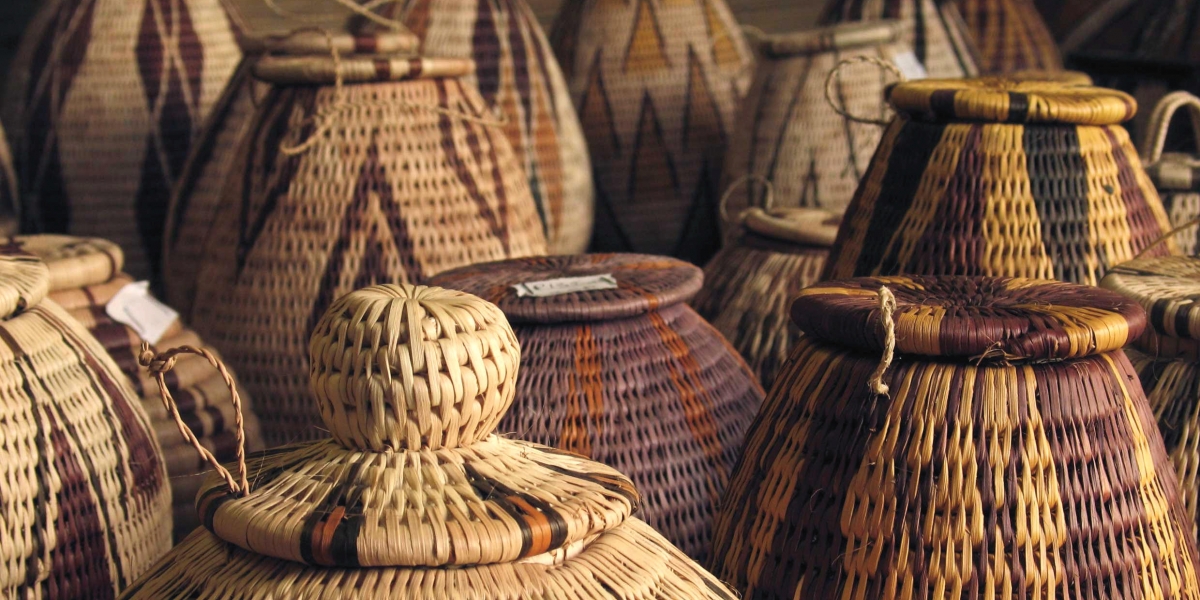 Image Slide 3
H.E. Dr. Mokgweetsi Keabetswe Eric Masisi
Welcome  to the website of the Embassy and Permanent Mission of Botswana to the United Nations Office and other International Organisations in Geneva, Switzerland. It is important to note that the Permanent Mission is also accredited to Austria, Greece, Switzerland and Turkey, as well as to  International Organisations in Vienna, Austria.
                                                                       
To promote and enhance Botswana's image and interest. Our service, provided in a professional, reliable, proactive and caring manner, shall be efficient and satisfactory. read more…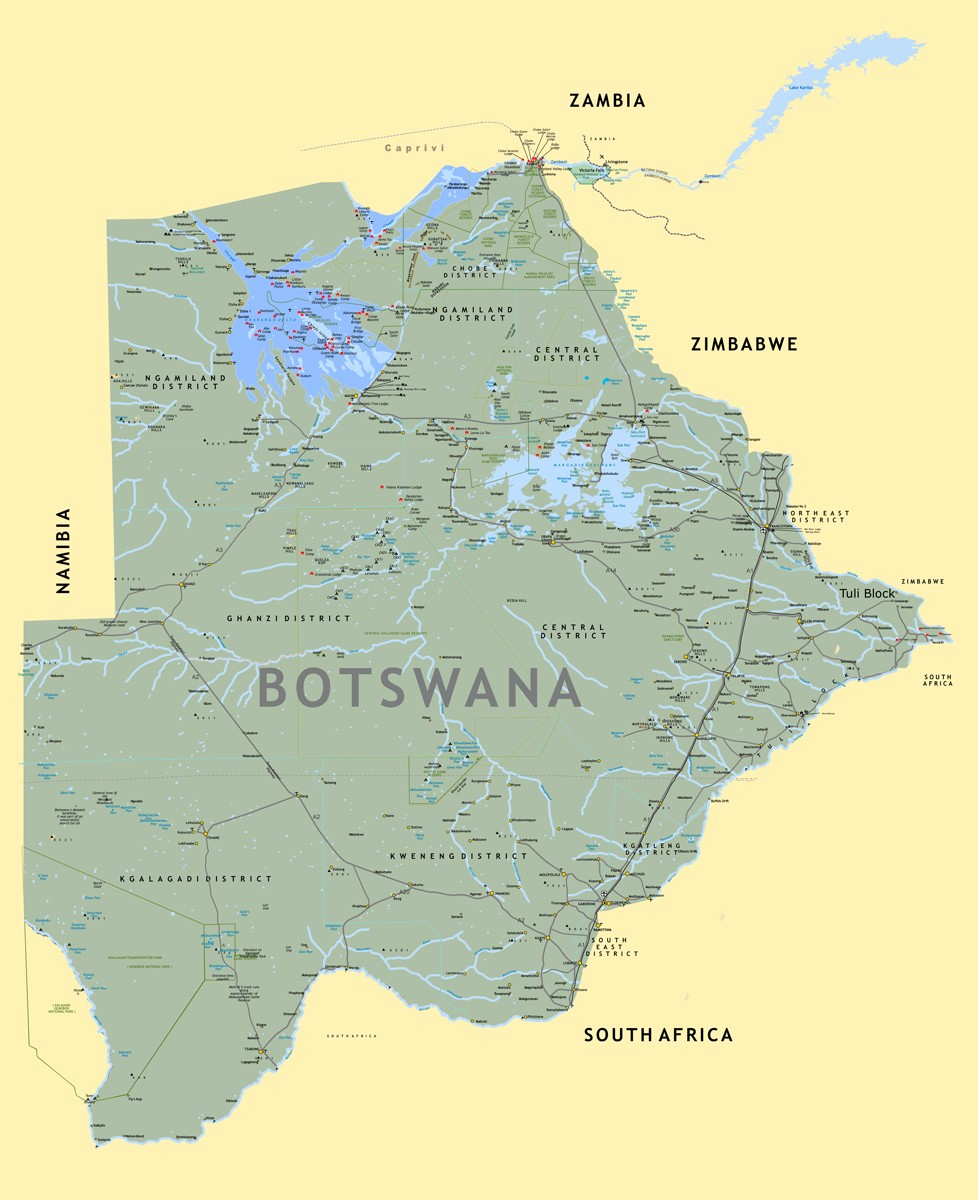 Botswana is a landlocked country in the Southern African region. It shares borders with the following countries: Namibia (west and northwest); Zambia (north); Zimbabwe read more…
Botswana at International Organizations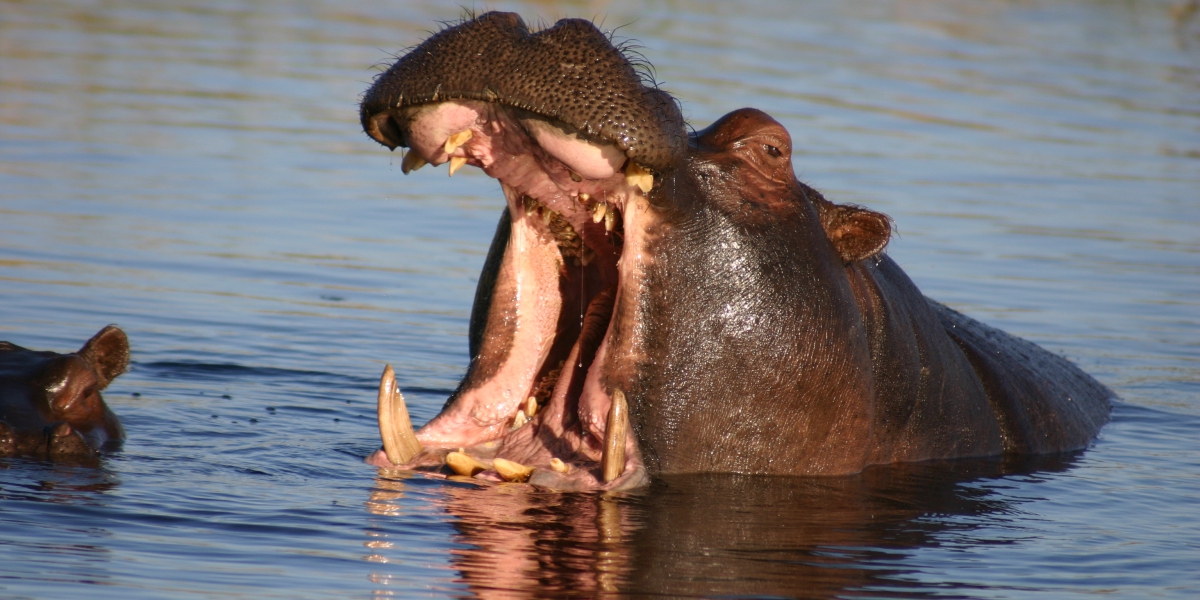 Experience the unparalleled and stunning beauty of an unimaginable and limitless landscape providing a rare but rich infusion of prolific wildlife and  undisturbed nature that is truly Africa's best kept secret.
Basketry
handmade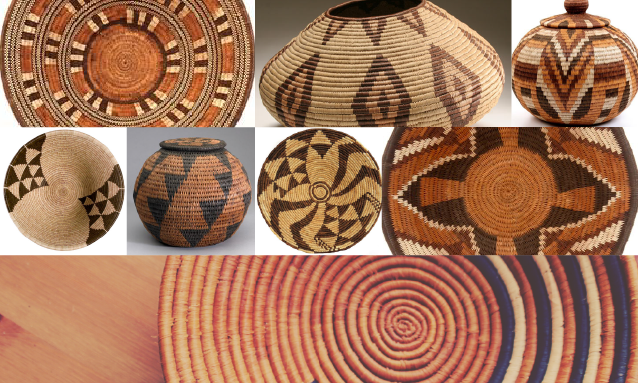 Botswana baskets are widely regarded as some of the finest in Africa, and certainly the best in southern Africa. Their high quality, outstanding workmanship and originality have gained them international recognition, and they are now exported to many countries around the world. The baskets are made of the mokolwane palm (Hyphaene petersiana) which are cut and boiled in natural earth-tone colouring. read more